Investment initiatives
ISCM Foundation provides services to a number of entrepreneurs in Africa, testing solutions for sustainability and facilitating the financing of projects.
Emalahleni Growth project
Proof of Concept for socio economic growth in a local municipality in rural South Africa. ISCM Foundation prepared a proof of concept for bankable projects in Emalahleni.
Through scenario modelling and cross-impact studies desired scenarios for sustainable development were developed and an investor pack prepared.  This flagship project included engagement of stakeholders at local and governmental level to create awareness and commitment to the sustainable solution, as tested.

Together with the sponsor, a successful South African entrepreneur, ISCM Foundation is currently facilitating the funding for the proposed solution projects.
African Union — NEPAD project
Terrestrial fibre optic project, connecting cities across the African continent. ISCM Foundation is the lead transaction advisor for the investment, with a view to support education programmes and services via internet.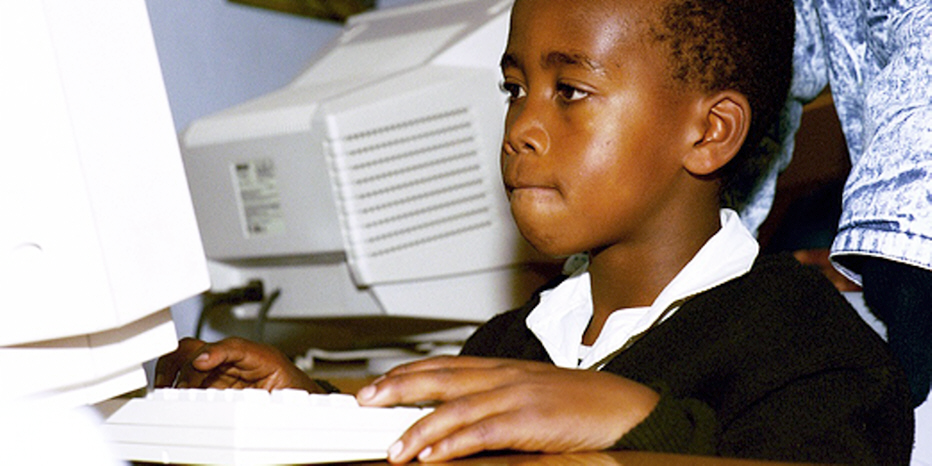 A seven year feasibility study has been completed by PWC London practice and results in a 39% IRR (Internal Rate of Return) over a ten year period. This cross-border project is signed off by the 54 Africa countries via the Kigali Protocol.