Supervisory Board
The Counsellors of the Foundation, overseeing the implementation of the ISCM Foundation spirit:
Dr. Zsolt Nyiri

Chairman
Dr. Nyiri, (Dutch) former senior member at a number of large consulting audit firms and at international operating financial institutions, built his reputation as an expert in asset-based financing and banking. He assists African Governments in obtaining funding for their portfolio of projects. He advised on numerous enterprise system implementations.  Subsequently, he fulfilled executive roles for a number of large corporates in South Africa.
In 2007 he received the Global Strategy and Leadership Excellence Award for complex stakeholder-based behavioural simulation modelling, wherein shareholder value creation and systemic risk factors become traceable in a preview – rather than review.

Walter De Roo
Vice Chairman

Mr. Walter De Roo, (Belgian) is retired and advised large Western corporations with subsidiaries in Africa. He worked for Ernst & Young with a focus on attracting Foreign Direct Investments and wrote country development guidelines for African Governments.  He lectured on good governance issues, in particular addressing bribery and corruption.
H.E. Ernst Schauerhuber
Counsellor

His Excellency, Ernst Schauerhuber, (Austrian) is retired as Honorary Consul for Ghana in Vienna, Austria. He advises the ISCM Foundation on the financial constructs required for projects in Africa and facilitates the various diplomatic channels with the World Bank and other financial institutions.
Executive Board
H.E. Alex Pasmans
Chief Executive Officer
– ISCM Foundation

Mr. Pasmans, (Belgian) is an active businessman and former honorary consul for Gambia as well as Presidential Envoy from Guinea-Bissau. He is responsible for ISCM Foundation's project governance, working in tandem with the CEO of ISCM Investments.  In his former position, he was Chairman of the NGO called WADO (West African Development Organisation). He holds Knighthood in the Order of Malta (OSJ) with responsibility for the continent of Africa.

Goodwill Ambassadors
Individuals supporting the ISCM Foundation with realising its vision – making charity unnecessary and its mission – conducting responsible business.

Hanna Kleber
Goodwill Ambassador

Mrs. Hanna Kleber, (German) is taking her marketing and communication expertise in the international tourism sector to African Governments.  She respects the cultures and the environment in which she operates and actively supports  job creation at local community level.  Mrs. Kleber allows tourists to experience the beauty and natural treasures of Africa in a well-organised and planned manner, ensuring a rich travel experience. Key to her approach is to create value for African countries, with the view to include local entrepreneurs – ultimately resulting in job creation and societal welfare.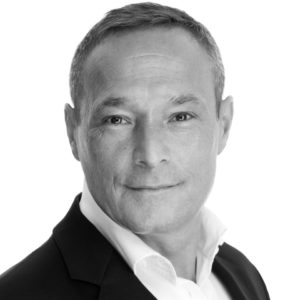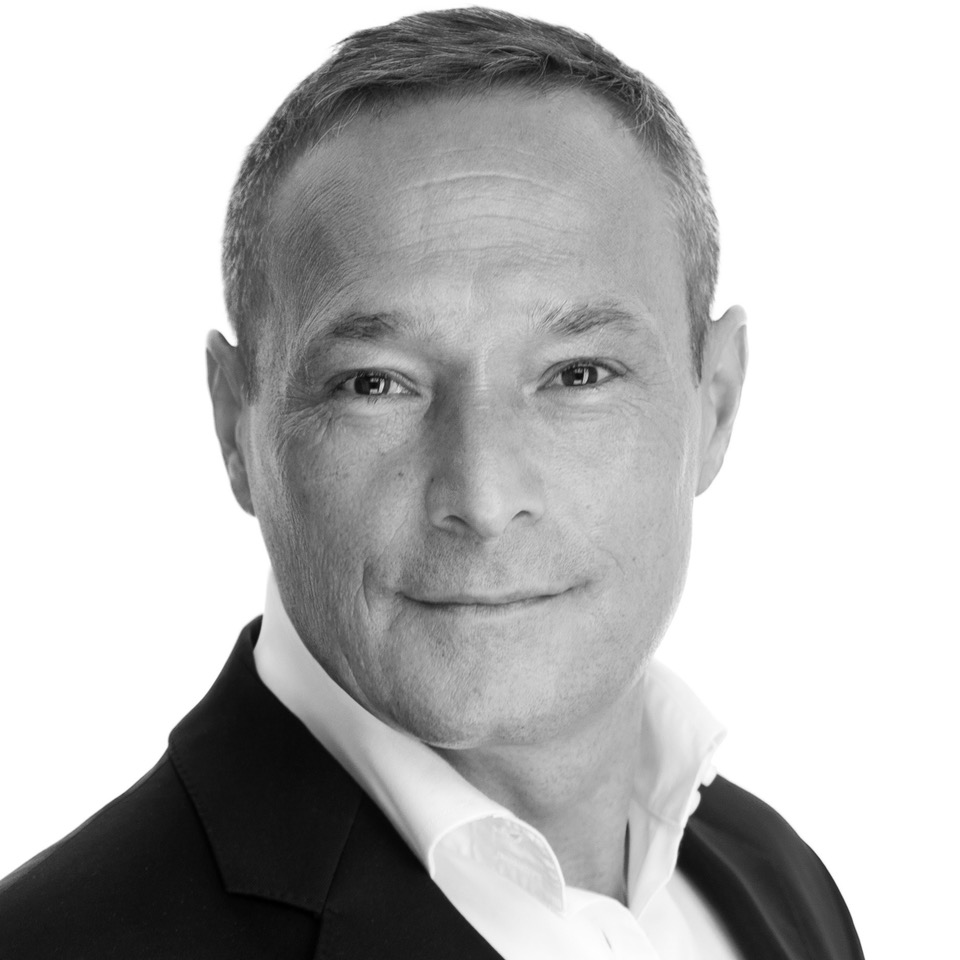 Kai Asmussen
Goodwill Ambassador

Kai Asmussen, (German) has a sound track record with financial institutions and entrusts his network for good deeds to the ISCM Foundation. As a former semi-professional tennis player he believes in fair play. His past residential real estate business experience is welcomed to support us in social housing investments across Africa. As an entrepreneur with an extensive network we thankfully receive his well-meant support and creative solutions for our a multifaceted challenges – connecting us with the right people.
Corporate Governance
The ISCM Foundation and its organisations are audited. Our activities are monitored through dedicated external compliance officers and independent regulators.
The portfolio of Africa Centre for Business Excellence is under the leadership of Prof. Dr. Tesha. The legal representation of ISCM Investments Pte. Ltd. falls under Mr. Benny Pang. The Business Simulation services and transformation support are led by Dr. Zsolt Nyiri. Industry based guest advisors are appointed on a project basis.