Strategic Alliances and Partners
ISCM Foundations seeks like-minded partners to strengthen its capability and capacity to execute its mission.
Africa Forum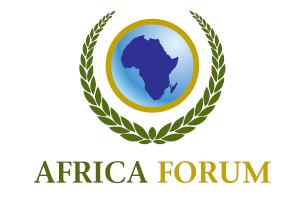 The Africa Forum constitutes an informal network of former African Heads of State and Government and other African leaders, designed to support the implementation of the broad objectives of the African Union (AU) and its initiative, the New Partnership for Africa's Development (NEPAD), at national, sub-regional and regional levels. With the specific functions of advocacy and think tank, the Africa Forum helps harness the experience, moral authority and good offices of the former African Heads of State and Government and other African leaders, with the view to assisting the advancement of Africa's social and economic development.
www.africaforum.org
NEPAD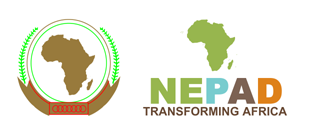 The New Partnership for Africa's Development: NEPAD, an African Union strategic framework for pan-African socio-economic development, is both a vision and a policy framework for Africa in the twenty-first century. NEPAD is a radically new intervention, spearheaded by African leaders, to address critical challenges facing the continent: poverty, development and Africa's marginalisation internationally.
NEPAD provides unique opportunities for African countries to take full control of their development agenda, to work more closely together, and to cooperate more effectively with international partners.
www.nepad.org
ubeon

ubeon is a consulting and training organization with facilities near Brussels (EU). The ISCM Simulation Centre in Europe is also hosted by ubeon.  ubeon's learning and facilitation interventions support the mission of ISCM Foundation to empower entrepreneurs and leaders with the needed mindsets and skills, whilst the Simulation Centre provides scenario building opportunities to prepare for anticipated scenarios.
www.ubeon.com
Transparency International
ISCM Foundation subscribes to the values and norms of this valued organization. These same values are also entrenched in the ISCM Foundation Charter – zero tolerance for bribery and corruption.  Any evidence to the contrary will be presented to Transparency International for investigation.
www.transparency.org
PANGEA

Based in Brussels (EU), PANGEA acts as a unified voice for its diverse membership; working to establish an enabling policy environment for African Bioenergy. ISCM Foundation deploys the expertise of PANGEA on assignments, in the role of guest advisor.
MBS – Management Business Solutions
Ba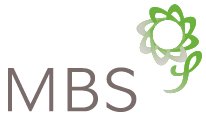 sed in Zurich, Management and Business Solutions (MBS) provides business services along with green-tech projects. The Foundation's Executive Programme Office is hosted by MBS. Its function is to advise on suitability and appropriateness of green technologies for our assignments. ISCM Foundation deploys the expertise of MBS  in the role of Board Advisor.
www.mbs-consults.com