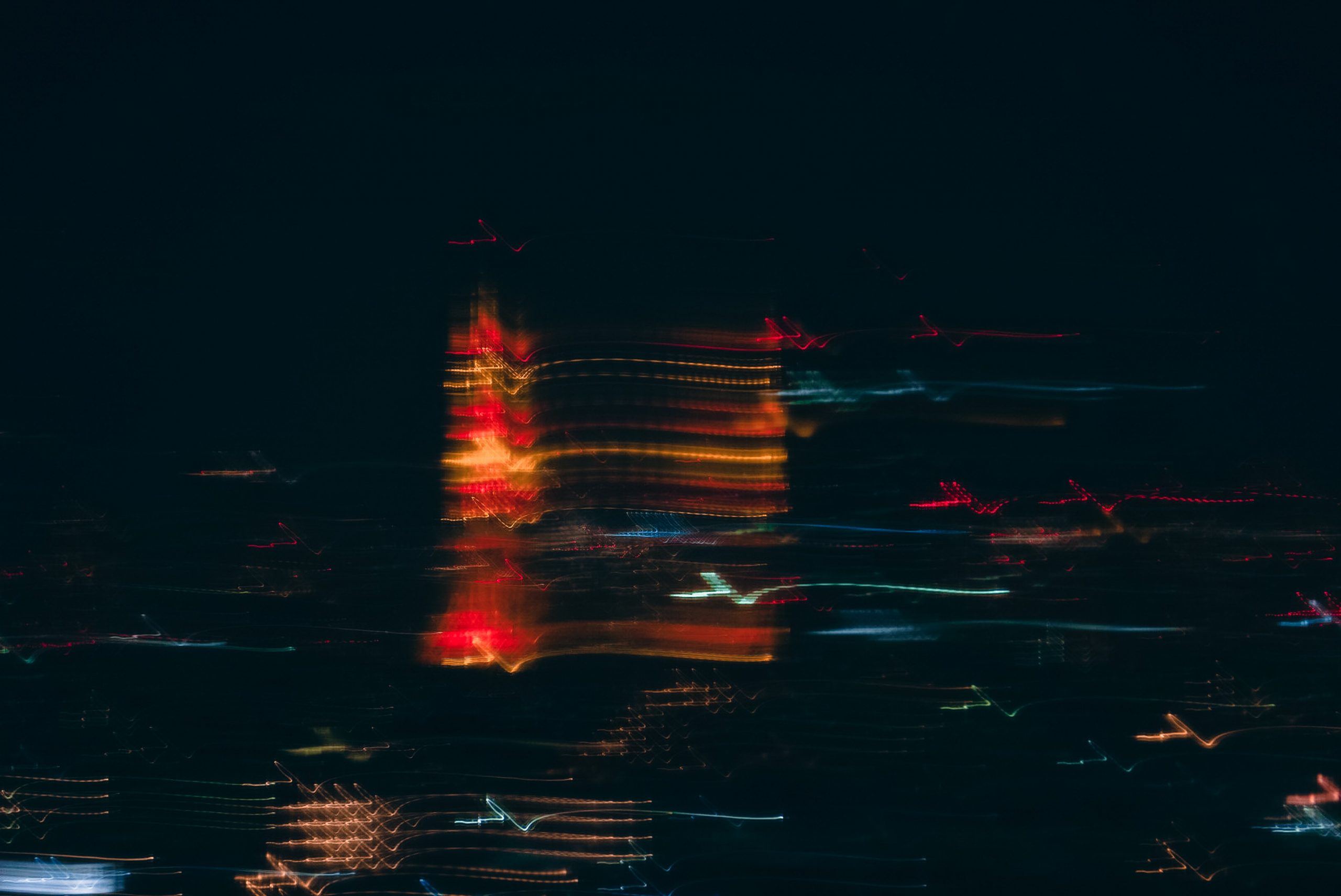 About ISCM
ISCM Foundation is an umbrella organisation benefiting civil society and the environment
Our purpose and how we operate
We focus on establishing business schools teaching entrepreneurs 'critical thinking'. ISCM organises full scholarships for talented entrepreneurs and funds their respective projects, where needed.
We are structured where income is managed through a trust. Since the income is generated for social good and the funds are earmarked for education, the Foundation can use all of its income for investments.
The shareholders' shares are deposited in a trust, controlled by the Integrity Platform. The shares shall at all times remain the property of the trust. The Integrity Platform oversees the compliance and implementation of all ISCM organisations' fundamental objectives.
The articles of association lay down the policy, which in turn is monitored by independent external audit, legal and compliance professionals. They are intended to guarantee the integrity of our activities; to remain in line with our vision and mission at all times.
The idea is to show the public that our work is not aimed at enriching shareholders, but at promoting skills and capacity building nations with locals and entrepreneurs.
Vision and mission
Our vision is making charity unnecessary: fostering an environment on the planet where charity is unnecessary. How do we aim to achieve this? By empowering entrepreneurs to facilitate responsible business.
Vision: Economic liberation aimed at transformation and development.
"While we do our good works let us not forget that the real solution lies in a world in which charity will have become unnecessary." ― Chinua Achebe, Anthills of the Savannah.
Mission: To empower entrepreneurs with frameworks and methods to contribute to the vision and to conduct responsible business:
conduct business in a transparent manner;
practice sound corporate governance;
demonstrate respect for the environment;
demonstrate respect for social and cultural standards through sensitivity and diversity.
You can find our contact information on the Contact Us page