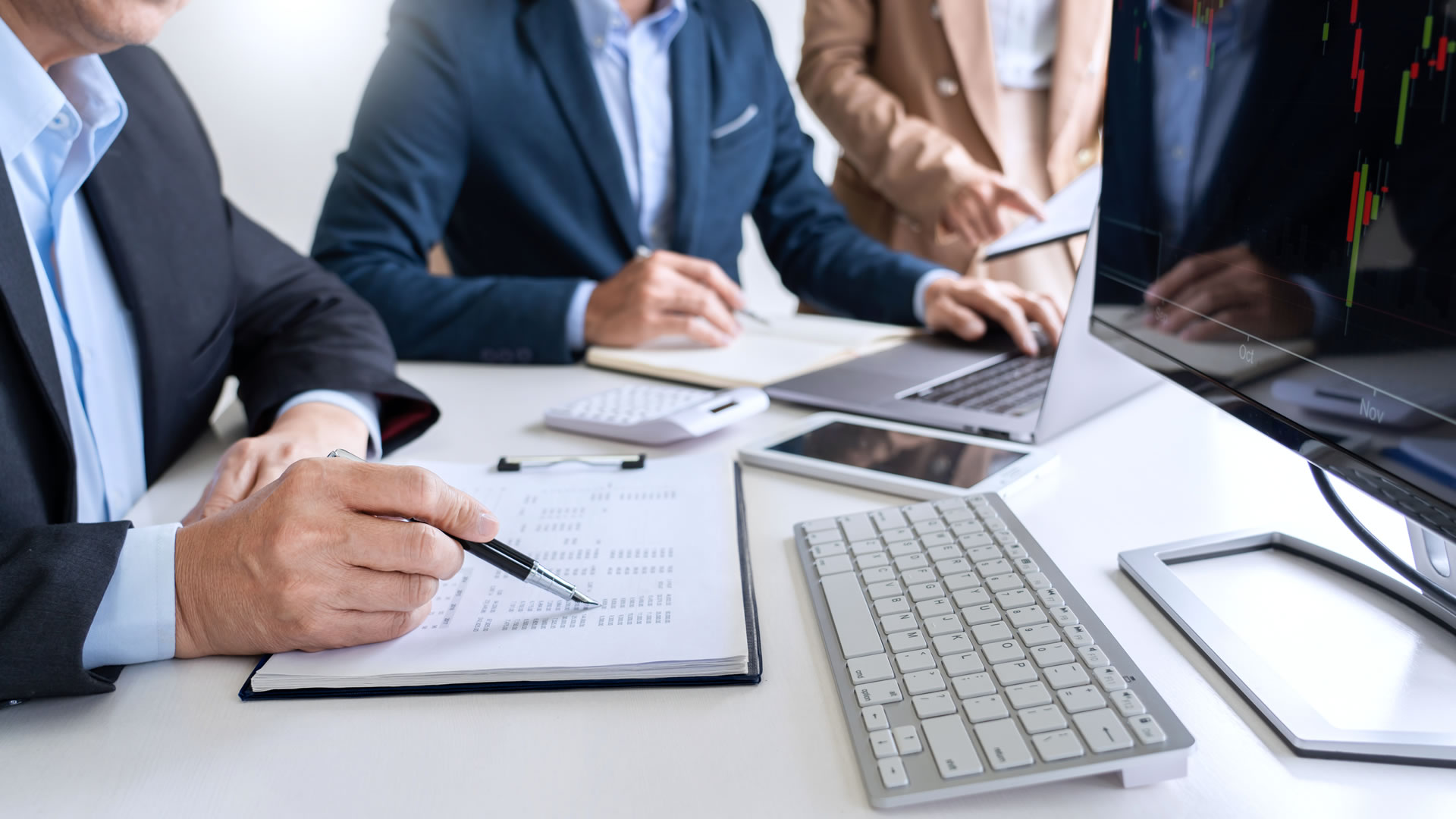 Code of conduct
Guidelines on Conducting Ethical Business
Code of Conduct
ISCM Foundation is an organisation founded on an ethical framework of trust and sound principles where capital can be sourced to create and support business ventures. Our commitment to these principles is set out in this Code of Conduct, which is applied in our daily operations.
Guidelines on Conducting Ethical Business
Preamble
Shared values and behaviours are key determinants for providing successful business outcomes.
The ISCM Foundation upholds its norms and values, using technology, legal tools and more to prevent and control breaches of trust.
ISCM Foundation thrives on the challenge of generating economic prosperity, social balance and harmony by engaging with stakeholders in an ethical and holistic manner to deliver on agreed priorities.
We remain in constant dialogue with stakeholders to monitor and assess progress and the impact on society, using technology and legal instruments among others, to detect and manage any deviations.
General Principles
Value # 1:
Reconciling stakeholder gains with positive contribution to the wider society.
A profitable business is ultimately core to welfare creation. The aim is to share balanced growth amongst investors, employees, other stakeholders including the wider community.
Value #2:
Practising business fairness by adherence to the Code of Conduct
We are committed to practising fairness based on well-founded principles to ensure mutually beneficial outcomes.
Value #3:
Applying ethics in our working methodology
Sincerity, honesty and loyalty embody our work practices, which are consciously driven by deep belief in our value system.
Value #4:
Honouring human dignity in all business dealings.
Monitoring to detect and mitigate against potentially adverse effects of dealings on stakeholders and wider society, and safeguarding against the potentially harmful impact on individual rights.
Value #5:
Maintaining respect for the environment.
Acting responsibly to nourish and promote environmental resources to ensure future wellness.
Stakeholder Relations
Preamble
A stakeholder is any individual or group who has an interest in, or is affected by, an organisation. The focus is typically on internal or external direct providers; yet other stakeholders exist in a complex network of internal, external, primary or secondary, and even indirect relationships. All play a part in the wider network of enabling, or potentially adversely affecting, an organisation to meet its strategic objectives.
Stakeholders have distinct, sometimes conflicting, roles and have diverse interests such as that of provider, user, influencer, or responsibility for governance. ISCM will conduct an analysis during the initial phase of a project to identify all stakeholders, clarify understanding of respective roles, interests and expectations, and put in place an agreed framework with processes to monitor progress and channel communications.
Only by engaging with stakeholders through this framework based on mutual respect and trust can respective commitments be delivered and potential conflicts of interest that may arise between stakeholders be addressed. Jointly developed processes will ensure the realisation of inclusive strategic objectives that avoid and overcome conflicts and fulfil not only legal and corporate obligations, but create and balance sustainable, socially responsible outcomes.
Corporate clients
Corporate clients are the primary stakeholder and ISCM will strive to deliver service performance of the highest standard to achieve agreed outcomes. Mutually supportive professional delivery, trust and integrity are fundamental to successful engagement, manifest through respect for confidentiality, ethical behaviour, effective communications and delivering on agreed objectives.
Employees
Management, and as appropriate designated employees, of stakeholders will be engaged in a clear dialogue to clarify respective roles and deliverables, and to establish effective channels of communication and working relationships. Rights of employees will be respected and opportunities for development and training will be utilised to enable growth and enhance overall outcomes both individual and institutional.
Investors
Investors are financially rewarded through positive business performance and ISCM believes in honouring the trust placed in them, and whilst sound financial returns are the fundamental in meeting investor expectations, other stakeholders have an interest in the business outcomes.
ISCM will engage with designated stakeholders to develop inclusive agreement on the realisation of strategic objectives based not only on financial expectations and legal obligations, but that also create and balance sustainable and socially responsible outcomes.
Suppliers
Suppliers are part of the value chain in providing services to clients. It is vital for suppliers to meet expectations regarding dependability and delivery in terms of timelines, products, services, materials and resources. Equally, suppliers need to be provided with transparent and consistent guidelines, particularly regarding timetables, costing and pricing policy.
Communities and Government
Holistic business strategy takes into account wider social responsibilities for the community whilst complying with legal and financial requirements such as tax obligations, health, safety, and governance requirements.
ISCM aims to maximise positive outcomes for the community and minimise negative aspects; this may involve guiding businesses, governments and local communities with risk management, developing sustainable financial processes and eliminating or minimising adverse ecological effects.
Secondary stakeholders
Secondary stakeholders do not normally have direct financial or operational involvement in an organisation but may have significant indirect influence. Examples are competitors, shareholders, the media, trade unions, government agencies and pressure groups.
Awareness of, and respect for secondary stakeholder needs and interests involves collecting and assessing related information, a readiness to explain and justify actions and decisions, and installing compliance and monitoring procedures that detect and correct shortfalls. Overall, taking account of secondary stakeholder interests is more than complying with laws or industry standards; it is fundamental to organisational purpose and public trust.