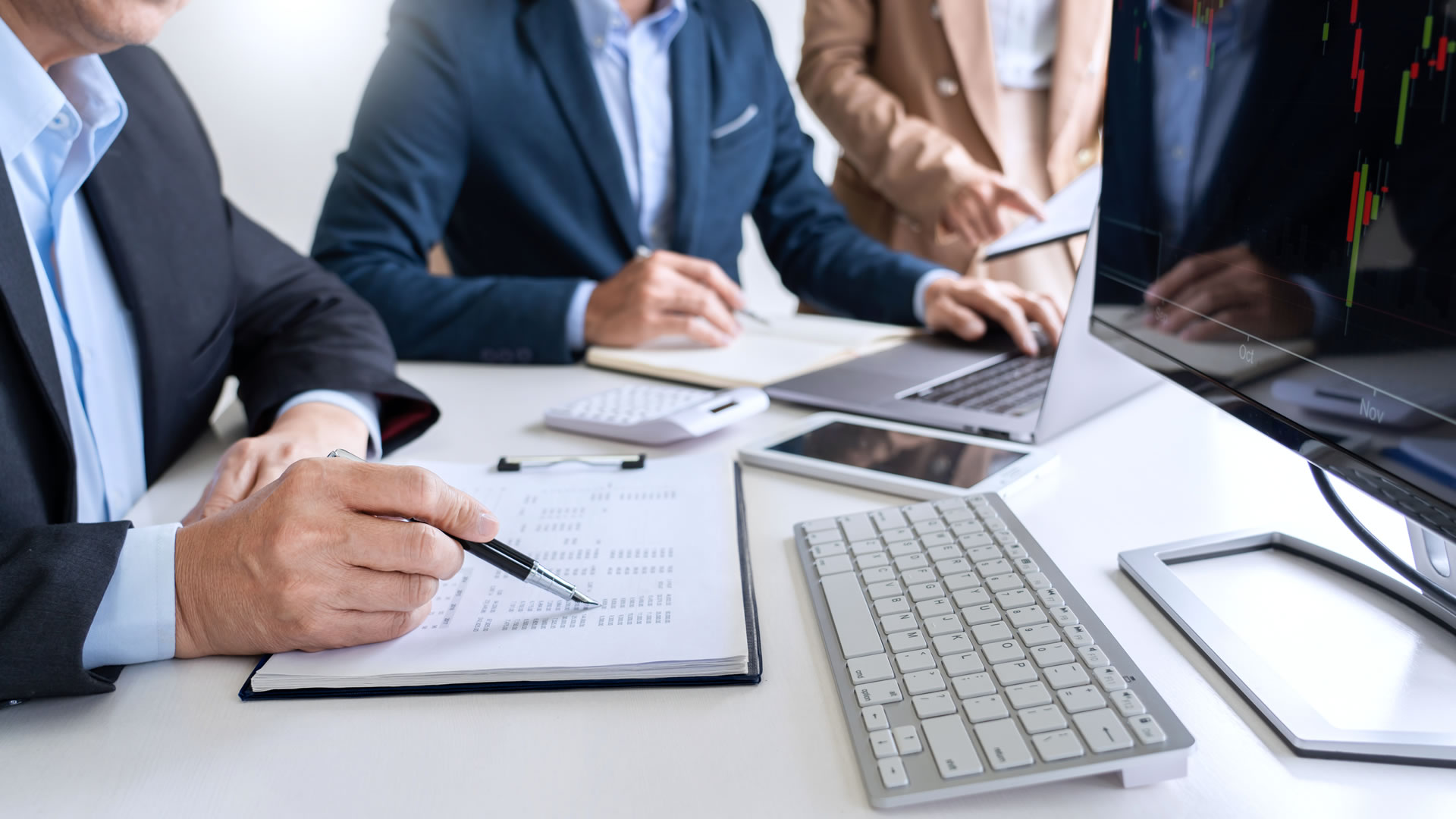 Code of conduct
Guidelines on Conducting Ethical Business
Code of Conduct
ISCM Foundation is an organisation of trust – it provides a framework where people find capital to create and support business. The importance of trust is underscored in our Code of Conduct, an agreed set of values and behaviours that are applied in our daily conduct of business.
Guidelines on Conducting Ethical Business
Preamble
The shared values and behaviours are key determinants for providing business services. ISCM Foundation maintains control instruments, using technology, legal instruments just to mention a few, in order to prevent and manage misconduct of trust.
ISCM Foundation thrives on prosperity of economies, social balance and peace. It builds its wellness by servicing all stakeholders and community members in a holistic manner, while showing consideration for applicable priorities.
We remain in constant dialogue with stakeholders, reflecting on their effects on society and creating prosperity.
General Principles
Value # 1:
Embracing stakeholders' growth with an economic effect on contributions to the greater society.
A profitable business is ultimately core to welfare creation. The aim is to share balanced growth amongst investors and the community.
Value #2:
Practising business fairness with an active adherence to a code of conduct, representing applied business moral.
Practising fairness with rules of reasonability ensures mutual beneficial business treatment, when within the boundaries of goodness and righteousness.
Value #3:
Underlining business ethics by enacting sincerity and openness.
Sincerity, integrity and truthfulness are a reflection on a consciously driven act of ethical behaviour, stemming from a deep belief and value system.
Value #4:
Enclosing human dignity in all business dealings.
Understanding the effect of dealings on human society and considering subsequently the potentially destructive impact on individual rights with alternative business activities.
Value #5:
Maintaining respect for the environment.
Nourishing and acting responsible, when affecting environmental resources for future wellness.
Stakeholder Principles
Clients
It is understood that clients, who are acquiring our counselling services will expect service performances from the business as projected and presented by authorised channels. It is their trust in our ability to achieve outputs that display correctness of services, care in wealth creation and constructiveness when managing strategic shortfalls of customers in a trustful manner.
It is the very being of trust that is centred in counselling activities. The source of this trust stems from faith in reliability and exercised integrity, which represents fair treatment as understood by the parties involved from the outset, while consensus driven agreements formulate and fortify the engagement of doing projects together.
The Client articulates its expectation of services by:
Confidential treatment of all matters;
Professional and respectful behaviour;
Acting in the client's interest;
Guiding customers with available products and services.
Employees
Any employee seeks self-respect by being appraised as a talented person that contributes to meeting customers' requirements and articulates his/her expectation by:
Obtaining appropriate and relevant development opportunities (self-initiative);
Reflect on validity of competencies.
Investors/Management
Investors and management share a common goal, namely being financially rewarded for positive business performance. It is the investors' faith/trust in management to lead towards societal wealth creation for which part the investor wishes to receive financial gratification. We believe in honouring the trust of our investors that is placed in us.
Guiding businesses, governments and local communities with sustainable options.
Suppliers
Considering suppliers as part of the value chain to provide business to customers, it is vital for suppliers to articulate their support.
Guiding the business with available products and services;
Providing transparent costing rationales;
Applying visible consistency in pricing policy.
Communities
Whole economic business design recognises social responsibilities for communities, improving their ability to participate in societal wealth creation.
Committing to the improvement of financial independence.
Competitors
Conducting business with fairness and ultimately respecting customer's choice are the significant sales-based value drivers that will differentiate attraction and retention from undercutting and over-promising behaviours:
Accepting customer's choice.