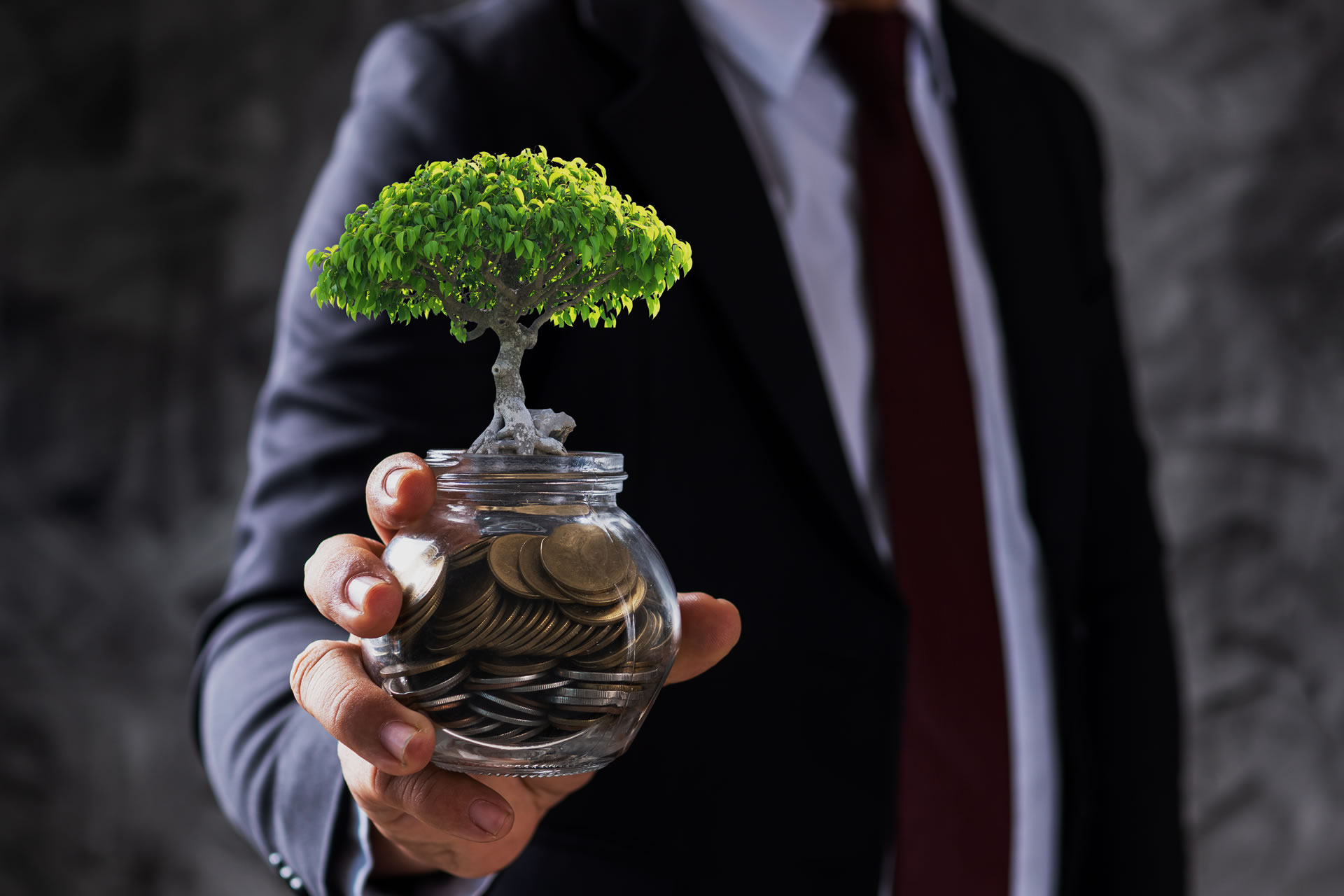 Investors
Generate a solid Return On Investment, while doing good for society.
Private Investors and Financial Institutions that want to invest in sustainable large-scale projects can make a difference in developing economies. We invite you to learn more about the ISCM Foundation approach to match funds for large projects.
ISCM facilitates initially up to €4Bn for a project that has been carefully vetted and approved.
Every project is accompanied by an excellence centre that builds local capacity and a system that assures good governance.
Each large-scale project is designed to minimise risk, be profitable and sustainable as measured by social, economic and/or environment indicators. The projects will bode well for developing economies and contribute to making a meaningful and sustainable impact.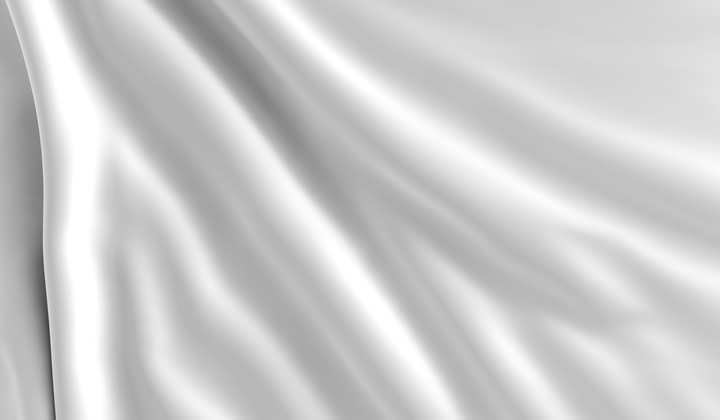 Steps to take
Together with ISCM Foundation you can make sure that the projects you invest in are fully executed and have successful and sustainable outcomes.
All projects that are governed and executed by ISCM aim to generate wealth for the local communities.
Through the ISCM Foundation, investors receive sound financial returns on investments.