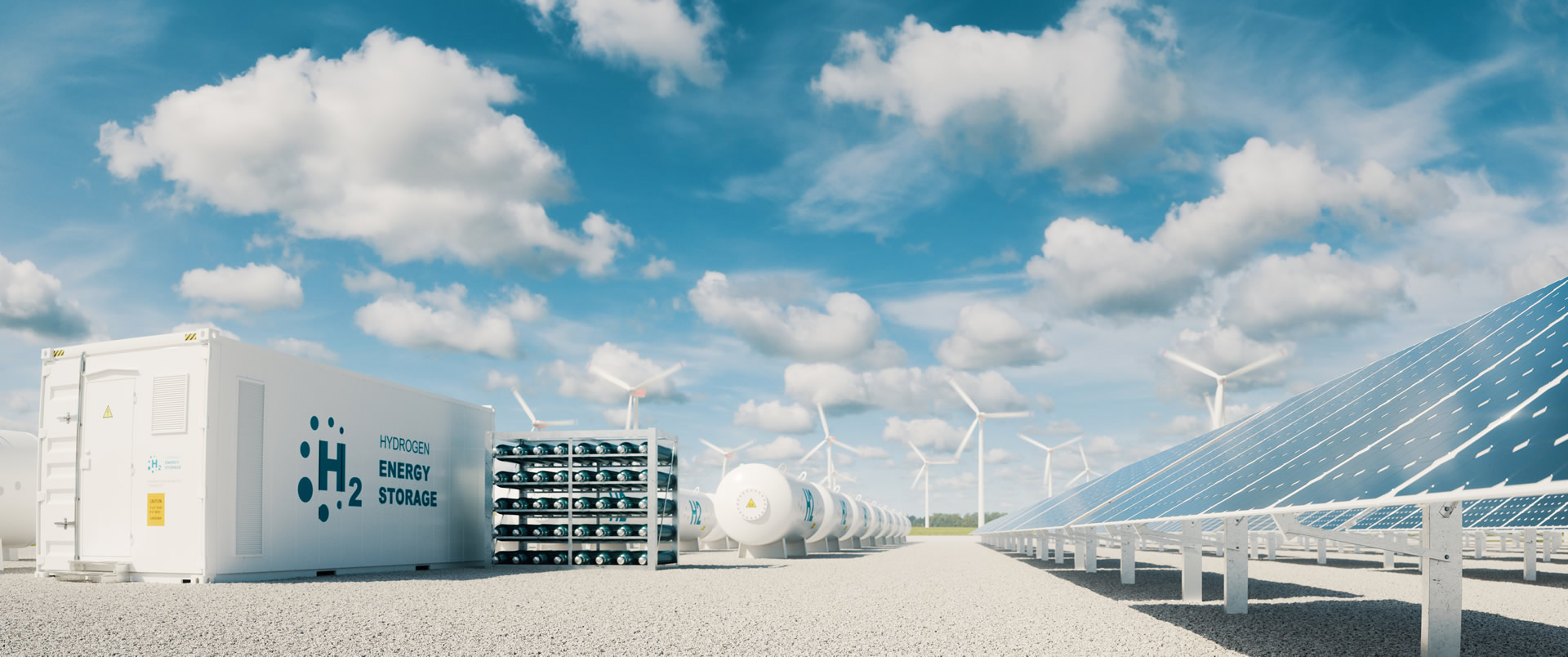 Systemic Energy Solutions
We actively contribute to the realisation of the Paris Agreement goals
ISCM Foundation, a civil society organisation, actively contributes to the realisation of the Paris Agreement and the EU Green Deal goals. To achieve this, ISCM Foundation secured a world-wide patent application to produce green hydrogen. This patent is supported by a multi-billion euro funding facility to realise industrial scalability, globally. The advantage of our patent is that it allows for the ability to split the hydrogen from the water using considerably less electricity, and therefore significantly lower production costs.
"GE Power and the ISCM Foundation are working closely on H2 development projects globally – enabling an Affordable Green Energy Transition.

ISCM Foundation's next generation green hydrogen production technology enables an adaptable capped pricing strategy. In combination with GE's hydrogen fuelled gas turbine technologies this forms a solid and unique offering to governments and industries.

We apply our technological and financial solutions with short lead time delivery of electricity, matching the scale and output ranging from small oil-fired power stations to coal power plant and nuclear power plant capacities."

Joint statement of GE and the ISCM Foundation
ISCM Foundation is a member of the European Clean Hydrogen Alliance.

All the above can be confirmed by our external compliance officer once an NCNDA has been signed.