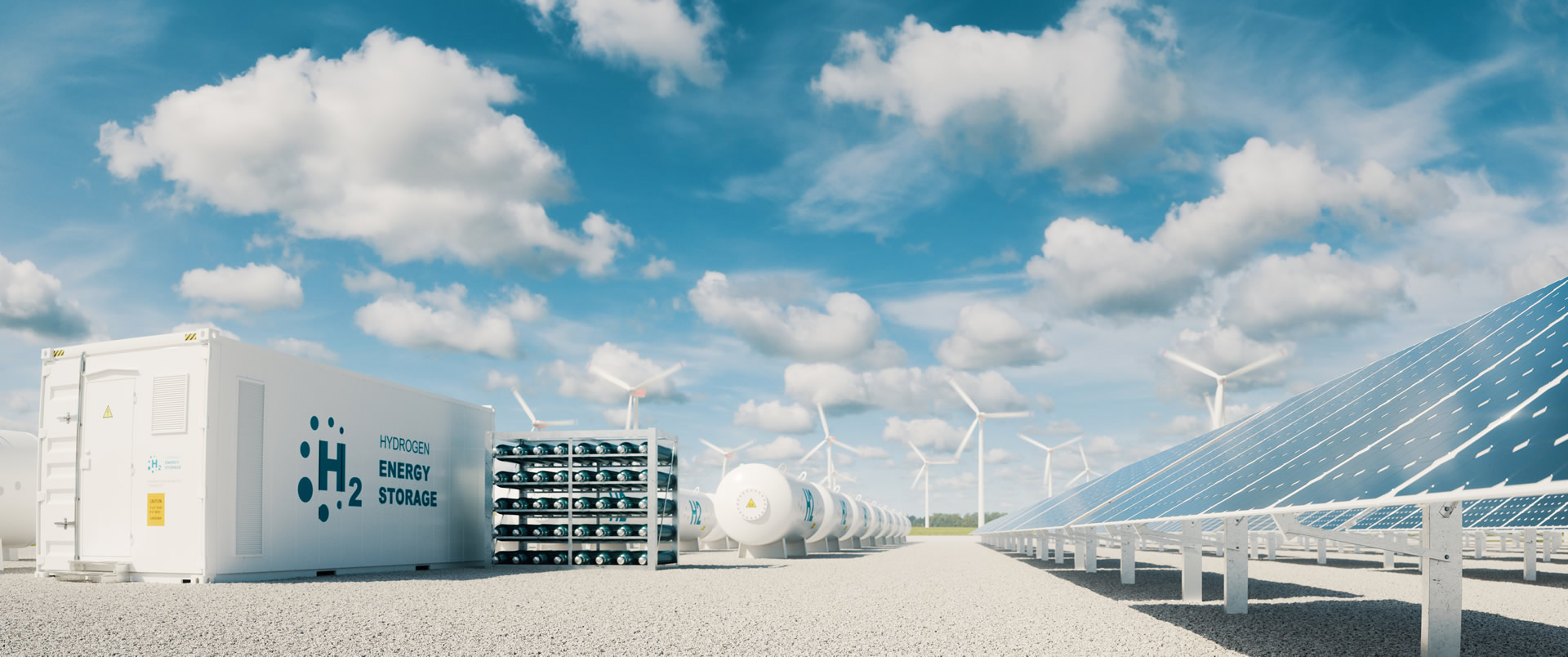 Systemic Energy Solutions
We actively contribute to the realisation of the Paris Agreement goals
ISCM Foundation, a civil society organisation, actively contributes to the realisation of the Paris Agreement and the EU Green Deal goals. To achieve this, ISCM Foundation secured a world-wide patent application to produce green hydrogen. This patent is supported by a multi-billion euro funding facility to realise industrial scalability, globally. The advantage of our patent is that it allows for the ability to split the hydrogen from the water using considerably less electricity, and therefore significantly lower production costs.
The legal entity for systemic energy solutions is a Singapore-based holding company that manages the licenses worldwide. The company Systemic Energy Solutions operates under the ISCM Foundation umbrella, and for the sole benefit of the ISCM Foundation mission and vision, registered in Brussels.
ISCM Foundation is a member of the European Clean Hydrogen Alliance.

All the above can be confirmed by our external compliance officer once an NCNDA has been signed.