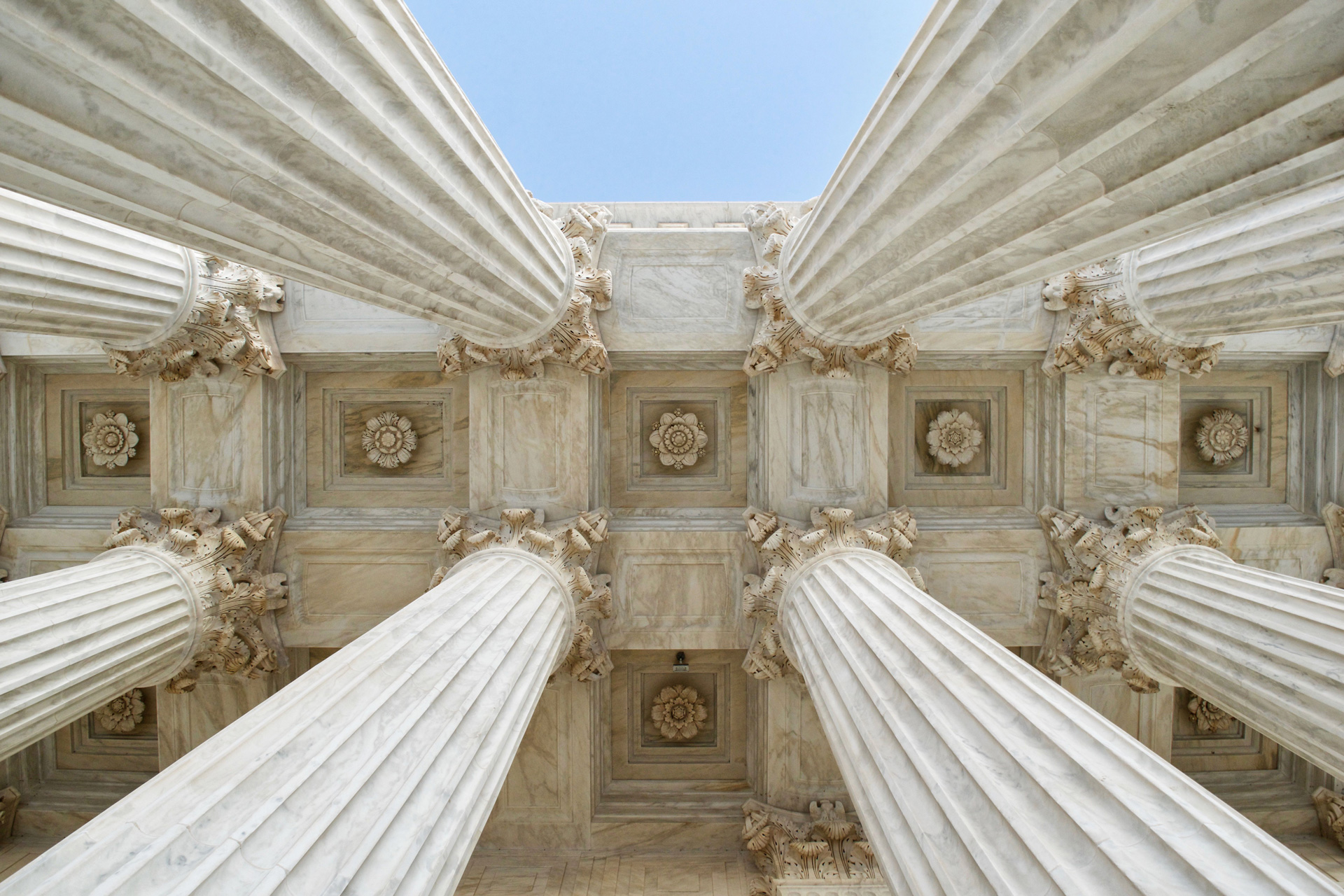 Governments
Funding and managing projects to generate a long-lasting positive impact on countries and its citizens
Governments who would like to implement projects that will deliver long lasting value for their country are invited to learn more about the opportunities to fund large-scale projects.
After carefully vetting and approving a project, ISCM can facilitate up to €4Bn in funding.
Every project is accompanied by an excellence centre that builds local capacity and a system that assures good governance.
Each project is designed to make a sustainable contribution to the country as measured by social, economic and/or environment indicators. The projects will bode well for the country's residents and for the government's reputation and legacy.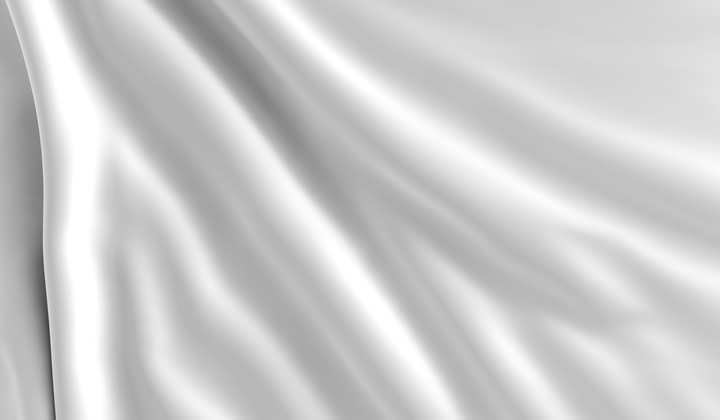 Steps to take
Together with ISCM Foundation you can make sure that important projects for your country have guaranteed successful outcomes. This will result in sustainable community wealth generation. Our educational programs are aimed at local entrepreneurs and leadership to ensure a continuation of the projects' positive impacts.