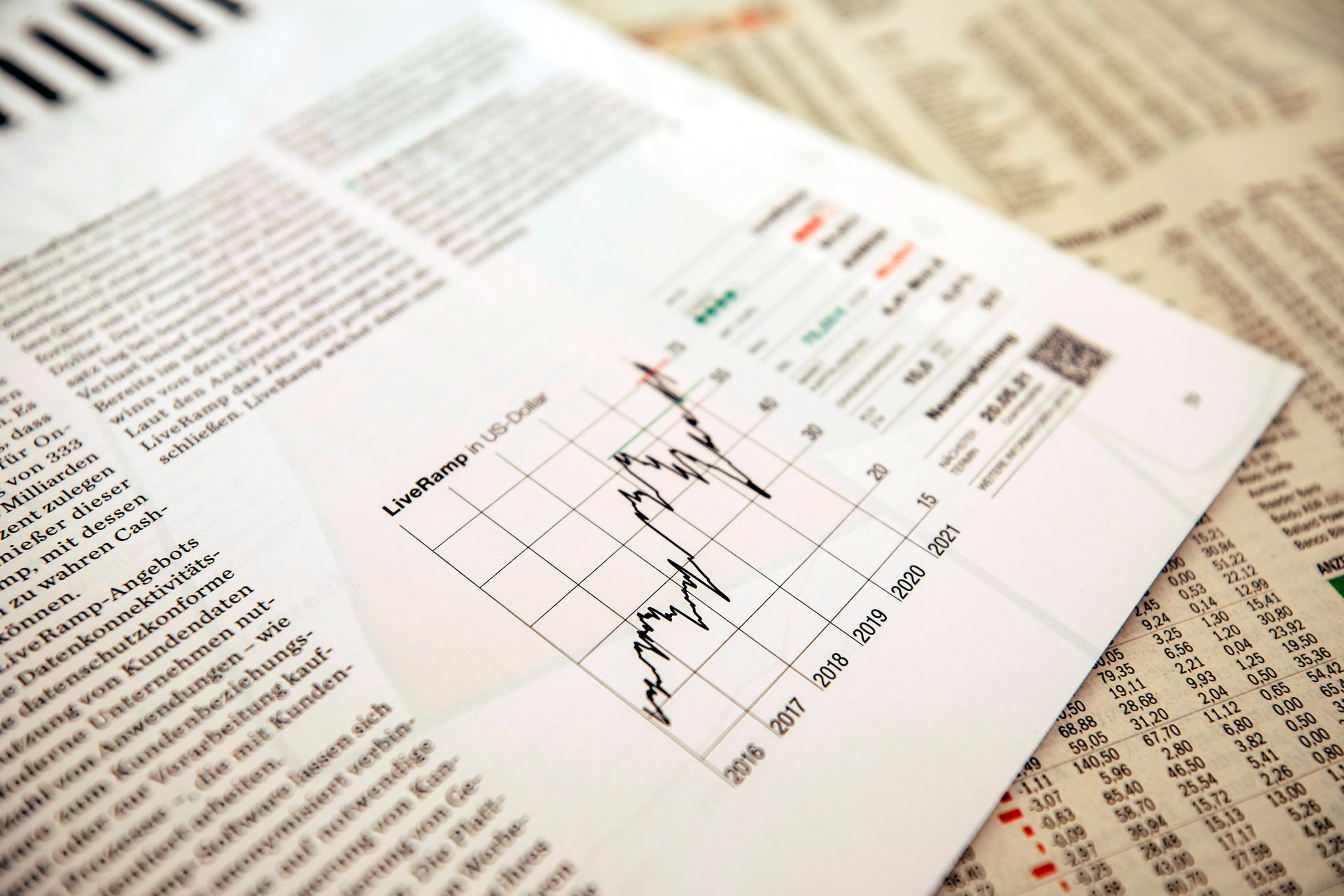 Investor Confidence Report
The Investor Confidence Report is prepared by the ISCM Simulation Centre
The Investor Confidence Report is prepared by the ISCM Simulation Centre and external advisors who work with the client over a two-week period. The report is based on primary and secondary research and uses software applications for scenario planning and impact analysis.
The final report includes: overview, insights, investment schedule, national development agenda, corporate strategies and evaluation of project(s). The project is ranked by priority, risk, benefit and complexity.
The report clarifies the financial feasibility and bankability of the project and assesses whether the loan or investment can be paid back.
Approved projects receive a letter from the law firm confirming bankability and allow ISCM to prepare a Memorandum of Agreement.