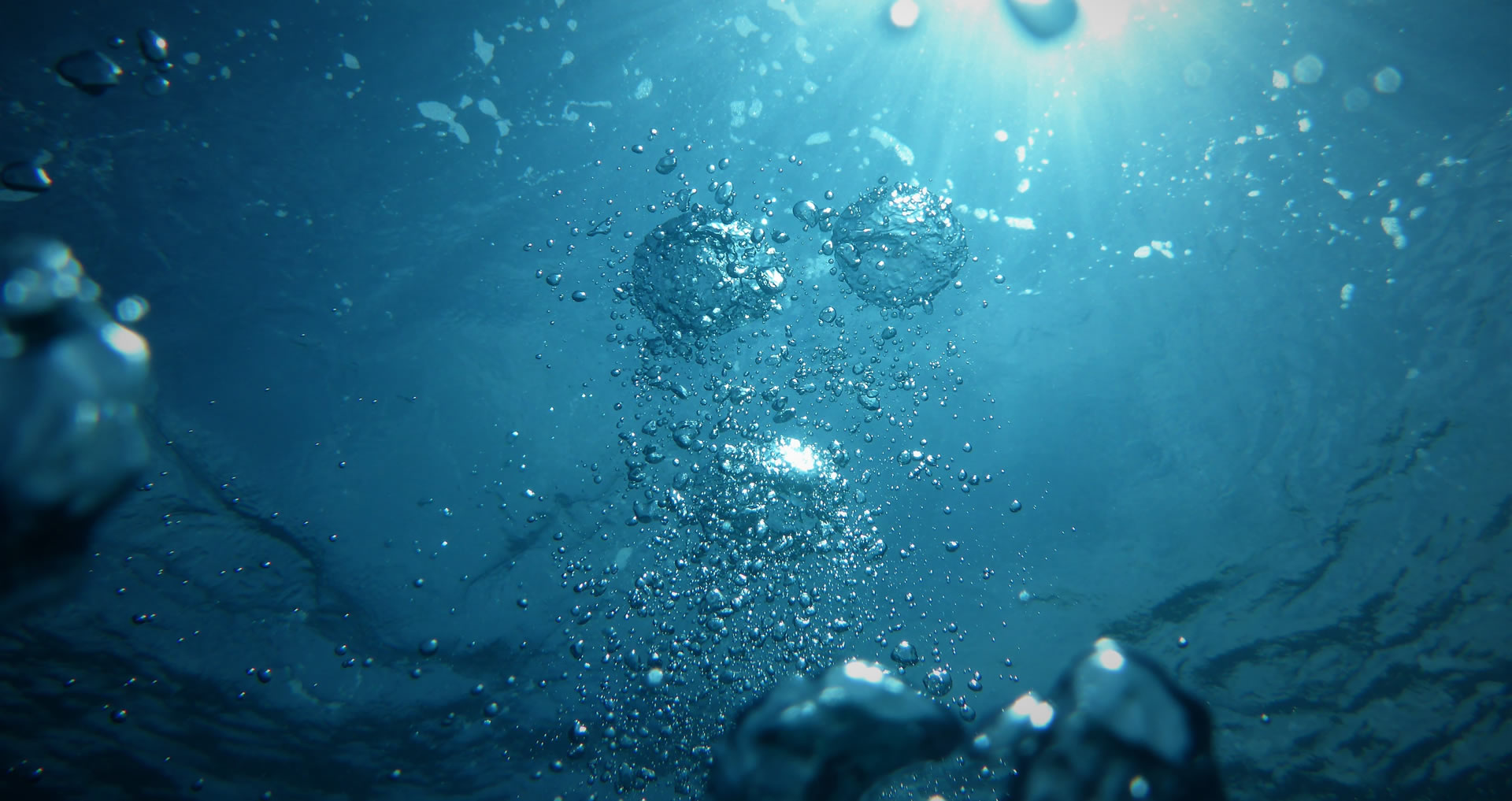 Systemic Water Solutions
Ensuring a balanced eco-system for all
The projected shortages of drink and agricultural water applications is a global challenge that the ISCM Foundation echoes with systemic solutions: making drink water affordable and accessible, whilst being accountable to the entire planetary ecosystem. Maintaining balance is the key driver for our water solutions.
ISCM Foundation engages in large-scale projects that enable the distribution of drink water and agricultural water for communities in need. The payback of such investments is structured to combine these projects with the production of hydrogen, which in turn facilitates electricity and transport fuel solutions.
Funding activities for these solutions are organised by ISCM Investments, one of the legal entities operating under the umbrella of ISCM Foundation.