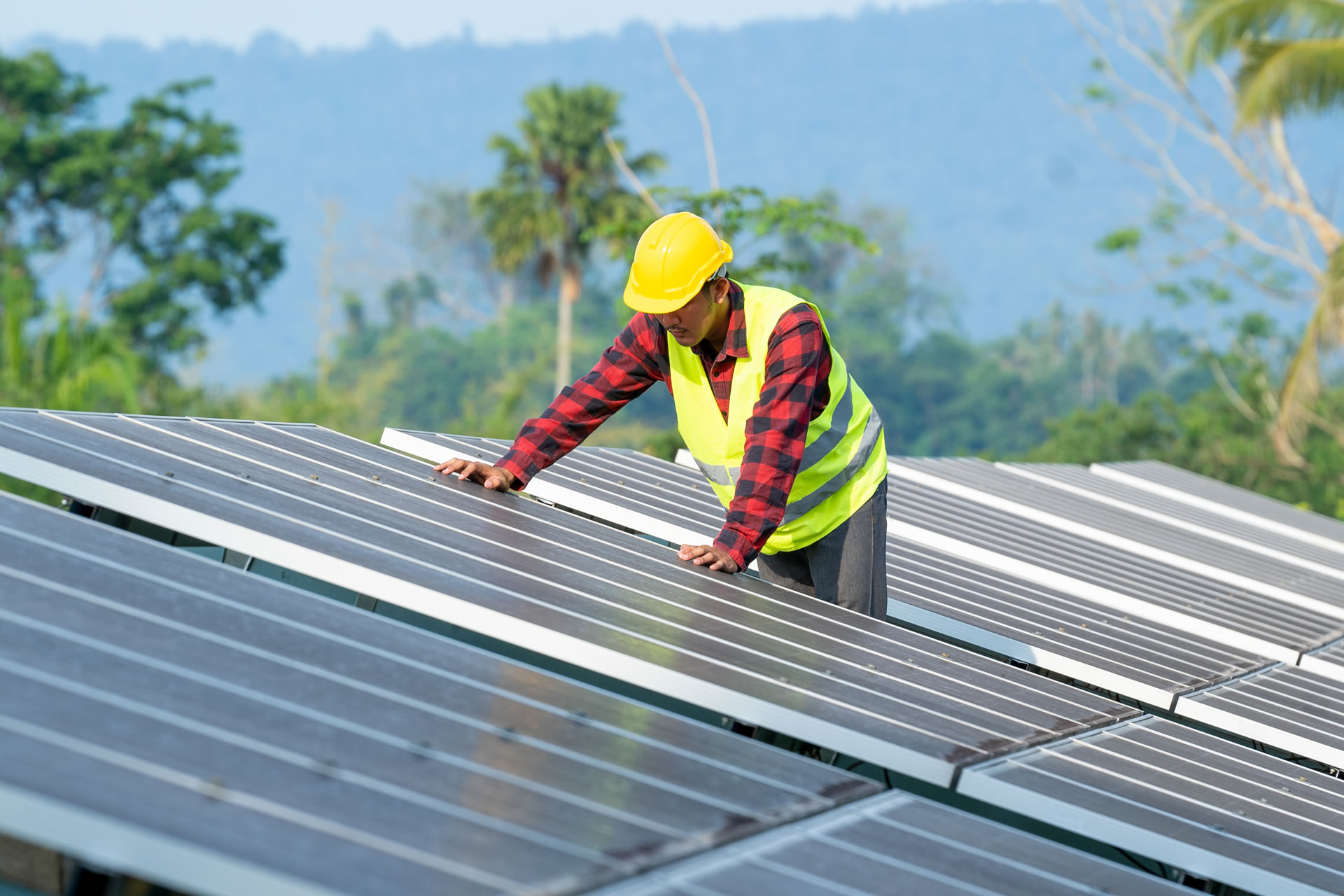 Businesses
Finance projects in line with corporate social responsibility goals.
Businesses that want to expand their business and make a difference in their country are invited to learn more about the opportunities for funding large-scale projects.
ISCM organises up to €4Bn for a project that has been carefully vetted and approved.
Every project is accompanied by an excellence centre that builds local capacity and a system that assures good governance.
Each project is designed to be profitable and sustainable as measured by social, economic and/or environment indicators. The projects will bode well for the business's competitive edge, brand image and corporate social responsibility.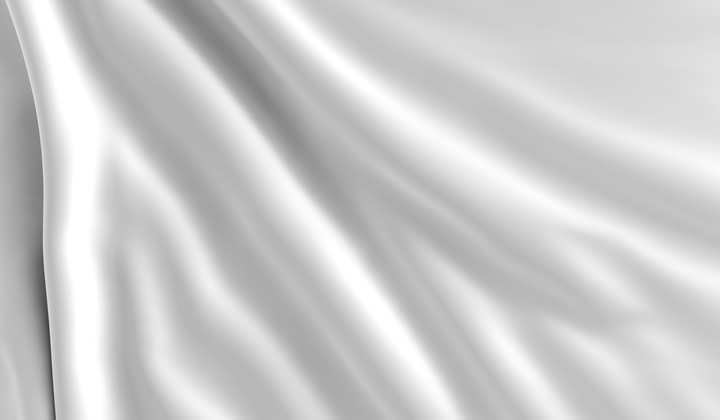 Steps to take
Together with ISCM Foundation you can make sure that you are able to finance large projects with high commercial impact and Internal Rate of Return (IRR).
Through ISCM Foundation, its Integrity Platform and Local Centres for Business Excellence, projects are governed independently so that risks are managed and compliance requirements are met.
This ensures that your project generates an important Corporate Social Responsibility impact: increase in jobs, contribution to national debt reductions, commercial impact, education impact, respect for nature & environment and demonstration of equity at all levels.